Welcome to Attic Self Storage Arvada
Attic self storage Arvada has all your storage needs covered. All units are secure and individually alarmed.The only person who can deactivate an alarm is the person who is renting the unit, and the yard and unit alarms are monitored 24-7 by our on site managers. We offer debit or credit auto pay, and we also can keep a card on file for you. By keeping a card on file with us, you can call and have it processed whenever you would like, but are not tied down to a set date for your payment to come out of your account!Looking for the convenience of easy loading and unloading? You can access these storage units from your vehicle.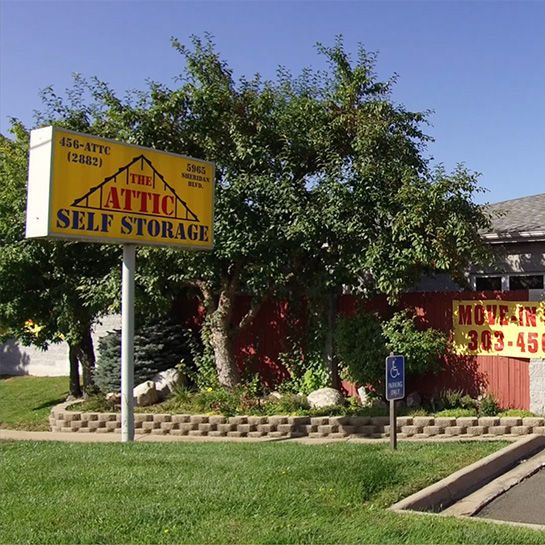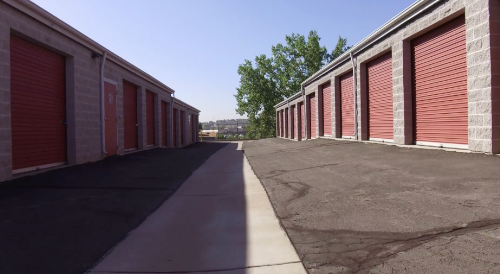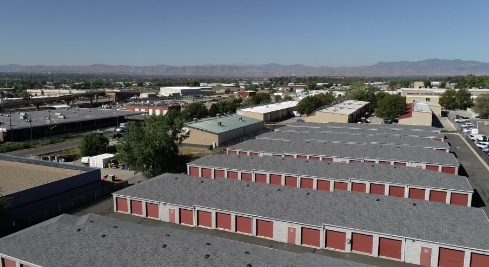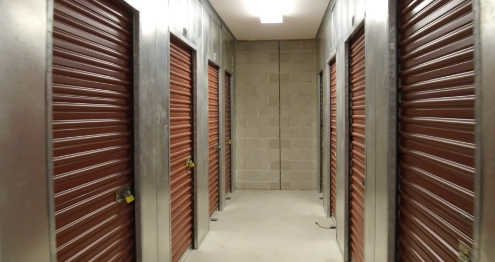 Stop By & Check Us Out!
We offer a simple and hassle-free self-storage experience for all of our customers in the Arvada area. Our friendly, professional staff is always ready to show you around. Stop by today for a tour of our conveniently located, reliable self-storage location. You can also reserve your unit right on the website. Our units are clean, secure, and ready to rent. Multiple unit sizes, and types are affordably priced to handle any budget. Feel free to come in and look around at our facility for a guided tour of our available storage units or give us a call if you have any questions.